Grow your business with the beSIRIOus-method
If you want to grow your business, you have to be able to get a lot of new leads, retain customers and increase your resources and capacity. With the beSIRIOus-method we solve exactly those problems!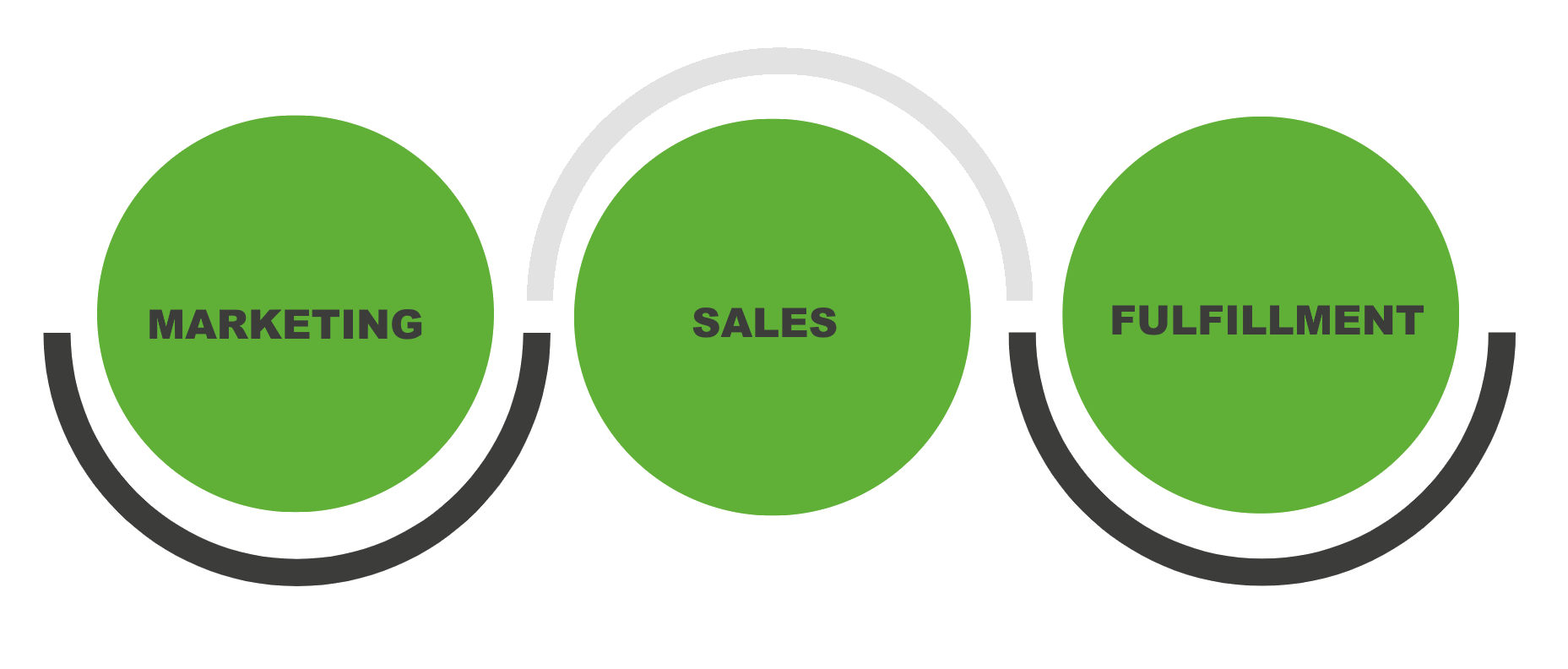 About Sirio
I have always been interested in growth and I personally had to overcome some challenges in life (like all of us), but exactly those challenges made me grow.
I have gathered a lot of experience in online marketing, software development and consulting: with those skills, I want to help your company grow!
Do you have an idea for software but don't know how to make it real?
Do you want to automate a certain part of your business?
Do you need a special function on your website?
If you said yes to any of these questions, we can help you with that!
We mainly focus on SEO to boost your website's organic traffic!
Our goal is to teach you as much as possible and take over other aspects.
Together we will optimize your online presence.
Digital marketing is key to be able to scale your business!
Consulting is part of everything we do.
Our goal is to understand your business and identify work steps that can be automated with software and of course get you more leads through the online world.
Automation of processes and lead generation = scalable business
Passion
What we do, we do with passion!
Communication
Open, honest and clear communication.
Efficiency
We don't waste time and focus on the important things.
Fairness
We work in a fair manner and will always be honest.
Did you scroll until here?
Well, there is nothing more to see… If you want you can go and check out our Blog or the founders private blog SiriousThoughts