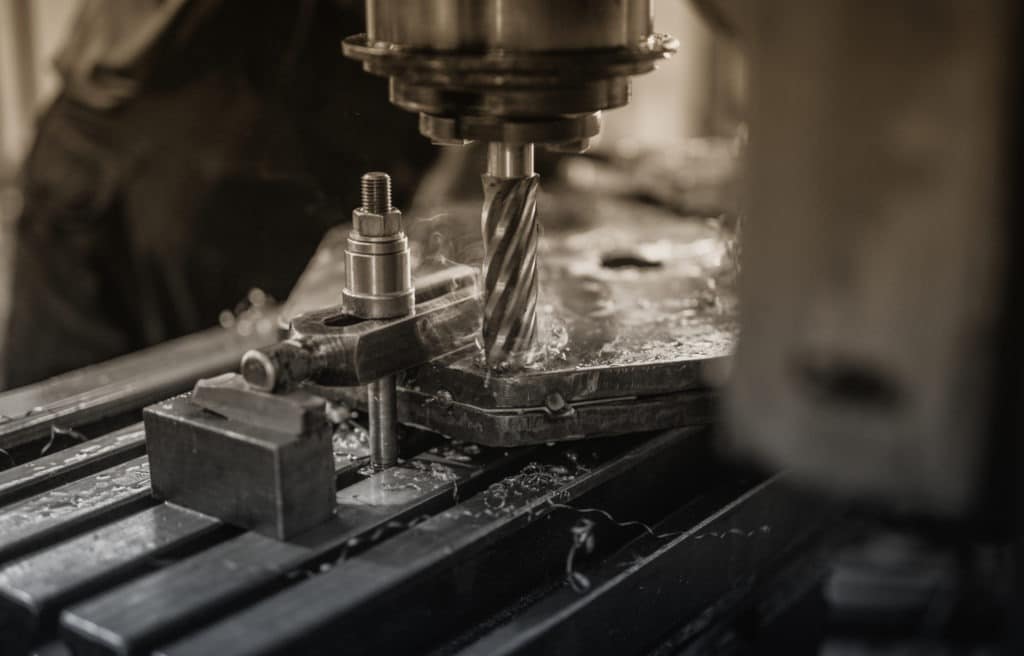 We at beSIRIOus have very broad know-how about marketing, but we focus specifically on manufacturers. This means that we know the niche very well and are always up to date.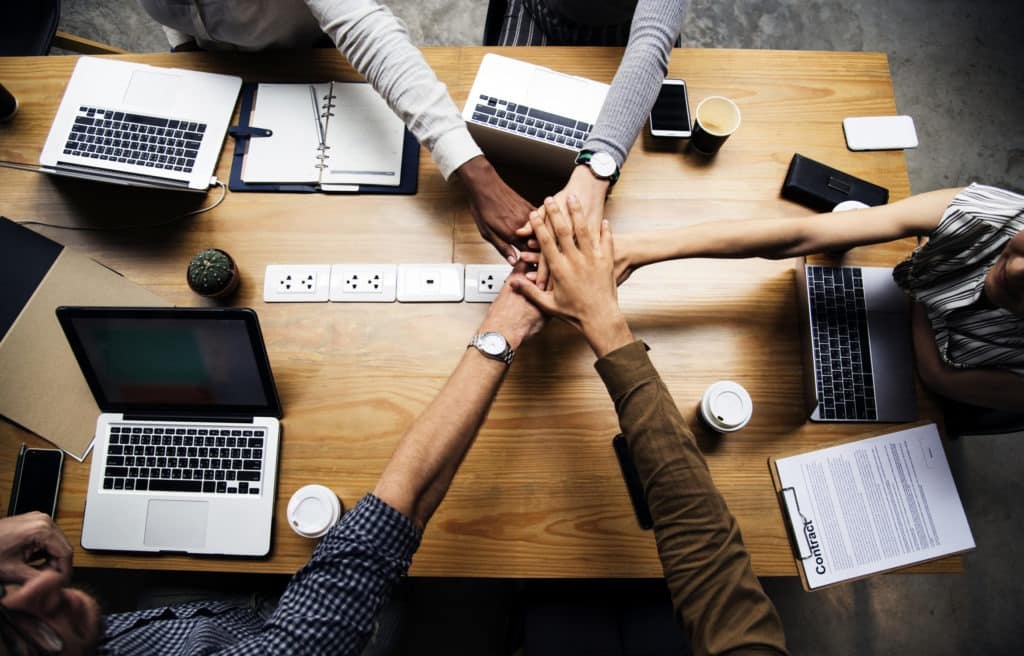 Our goal is to connect people throughout the business world. From specialized freelancers to representatives and other parties that will help your business grow. If we help each other we can grow together.
If you want to grow as a manufacturer you will have to automate certain processes and work more efficiently. This is possible with ERP Systems and automation through software.