We at beSIRIOus have very broad know-how about marketing, but we focus specifically on art. This means that we know the niche very well and are always up to date.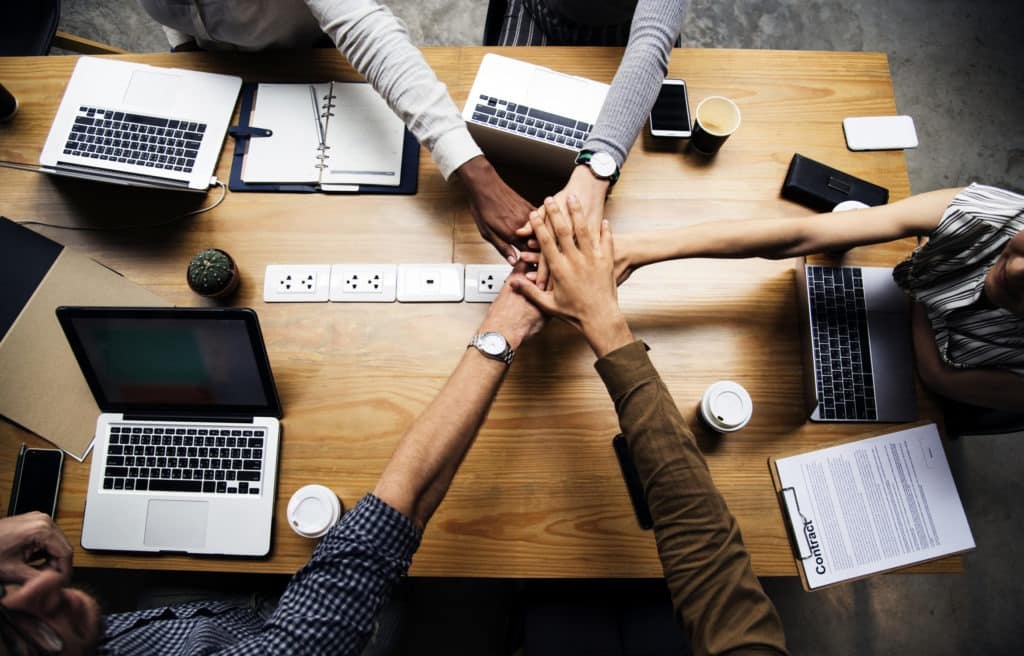 Our goal is to connect people throughout the art world. From art lovers to gallerists to artist and other parties involved in the art world. If we help each other we can grow together.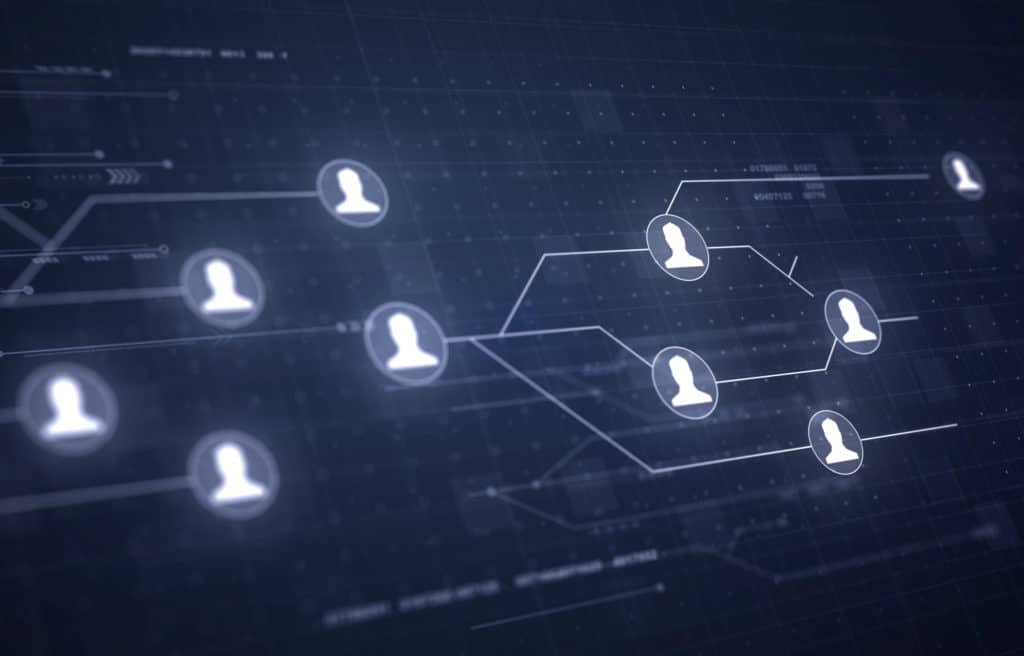 We noticed that there is no fair platform that really helps artists to grow online. So, we decided to create our own platform. Currently, the platform is in the alpha stage, which means work in progress.